About Us | Rehoming | Happy Ever After | Matchmaking Service | Holiday Boarding | Links | Shop | Adoption Conditions | Sophie's Choice
How you can Help | Contact Us | Home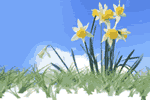 AUNTYANIMAL'S

BARBIE and MY SCENE
FASHION DOLLS COLLECTION
ALL ITEMS HAVE BEEN DONATED AND ARE IN GOOD CONDITION
MANY WOULD MAKE IDEAL GIFTS.

* PRICES INCLUDE POST & PACKING *
* TO ANYWHERE IN THE UK! *
OVERSEAS BUYERS will incur ADDITIONAL AIRMAIL POSTAGE RATES
(please email prior to making your purchase.)
SPECIAL DELIVERY SERVICES AVAILABLE AT EXTRA COST
+
* DISCOUNT FOR MULTIPLE PURCHASES ON SELECTED ITEMS *
+
* REFUND IF NOT ENTIRELY HAPPY WITH YOUR PURCHASE *
(less postage cost which cannot be refunded - see Return Policy for details)


You can pay for your items online with your credit or debit card.
It's Fast Free & Secure!
Buy in safety and confidence - no hidden charges.
Cheques, Postal Orders or Cash also accepted - email for details.

info@auntyanimal.me.uk
or telephone: 07743 765840

"Click" on item for larger picture, description and more information.
Fast Track: (Barbie) (Bratz) (Interactive Dolls/Animals) (My Scene) (Polly Pocket) (Sindy) (Back Packs) (Christmas Cuddlies) (Bears) (Birds) (Cats) (Dogs) (Insects) (Farm Animals) (Mythical Beasts) (Reptiles) (Sea Creatures) (Wild Animals) (Winnie The Pooh and Friends) (TV Characters) (Disney/Pixar) (Looney Tunes) (My Little Pony) (The Dog - Artlist Col.) (The Teddy Bear Collection) (Ty Beanies) (Glove Puppets) (Bananas) (Russ) (Simply Soft Collection) (Valentines Day Cuddlies)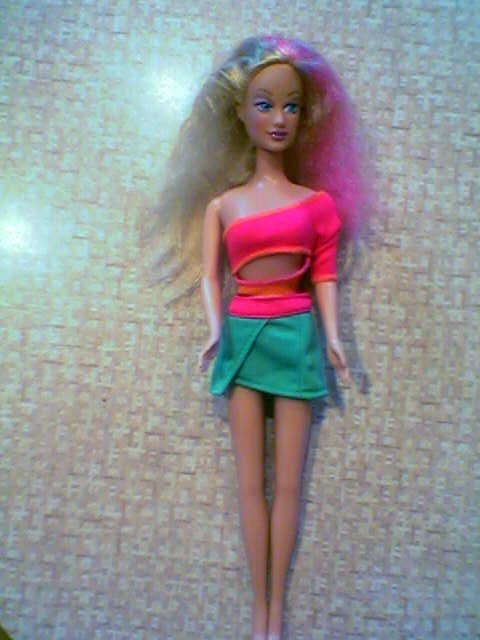 NIGHTCLUB BARBIE - EXCELLENT CONDITION
£6.99 incl. P&P - UK


Return to Soft Toy & Doll Shop Window
_________________________________
Return to Shop Window
_________________________________
Any Questions?
info@auntyanimal.me.uk
or telephone: 07743 765840
I am representing these items to the best of my knowledge and ability.
Please read the description and examine the photos carefully.
Feel free to ask any questions you may have to clarify any points.

THANKS FOR VIEWING MY ITEMS - HAPPY BROWSING.






About Us | Rehoming | Happy Ever After | Matchmaking Service | Holiday Boarding | Links | Shop | Adoption Conditions | Sophie's Choice
How you can Help | Contact Us | Home | Back to top
__________________________________________________________________________________________________________
Auntyanimal Small Animal Fostering & Rescue © 2010