About Us | Rehoming | Happy Ever After | Matchmaking Service | Holiday Boarding | Links | Shop | Adoption Conditions | Sophie's Choice
How you can Help | Contact Us | Home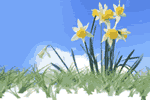 AUNTYANIMAL'S

BRAND NEW
BABY & CHILDREN'S KNITWEAR
ALL HAND KNITTED AND MADE TO A VERY HIGH STANDARD
USING NEW AND GOOD QUALITY YARN
I AM CONFIDENT THAT ONCE YOU EXAMINE THE QUALITY
OF THESE GARMENTS YOU WILL BE SATISFIED WITH YOUR PURCHASE.
HOWEVER - IF YOU ARE NOT ENTIRELY HAPPY
RETURN IT IN ITS ORIGINAL PACKAGING
UNUSED - WITHIN 14 DAYS
AND I WILL ISSUE A REFUND OF THE PURCHASE PRICE*
*(Less Postage Costs which cannot be refunded I'm afraid.)
Proof of posting should be obtained and please email me before returning any item.

* PRICES INCLUDE POST & PACKING *
* TO ANYWHERE IN THE UK! *
OVERSEAS BUYERS will incur ADDITIONAL AIRMAIL POSTAGE RATES
(please email prior to making your purchase.)
SPECIAL DELIVERY SERVICES AVAILABLE AT EXTRA COST
+
* DISCOUNT FOR MULTIPLE PURCHASES ON SELECTED ITEMS *
+
* REFUND IF NOT ENTIRELY HAPPY WITH YOUR PURCHASE *
(less postage cost which cannot be refunded - see Return Policy for details)

You can pay for your items online with your credit or debit card.
It's Fast Free & Secure!
Buy in safety and confidence - no hidden charges.
Cheques, Postal Orders or Cash also accepted - email for details.
info@auntyanimal.me.uk
or telephone: 07743 765840

"Click" on item for larger picture, description and more information.
Fast Track: (22" Chest) (24" Chest)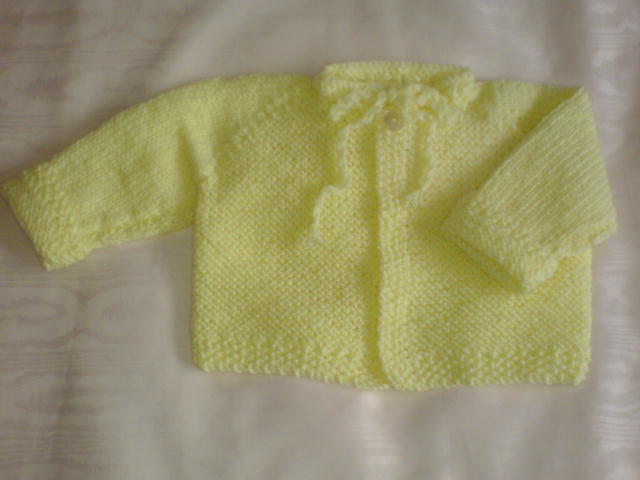 NEW - HAND KNITTED BABY'S PALE LEMON JACKET - 0-3 MONTHS
£6.99 incl. P&P - UK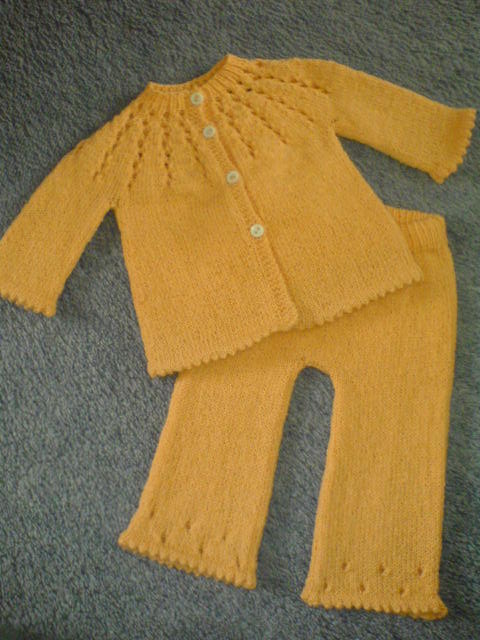 NEW - HAND KNITTED APRICOT SUIT - 0-3 MONTHS
£10.99 incl. P&P - UK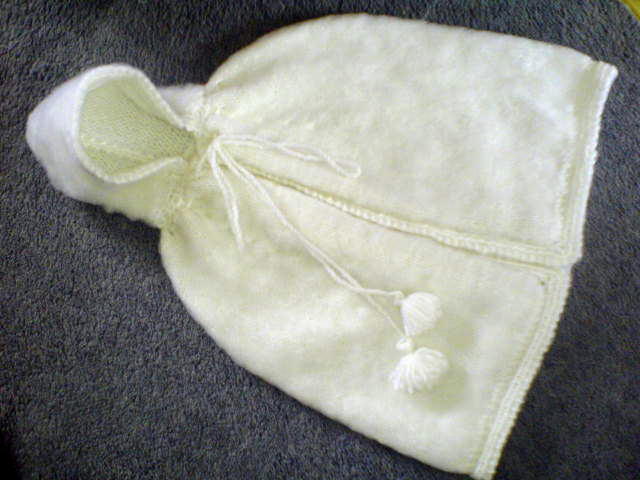 NEW - HAND KNITTED BABY'S FLUFFY WHITE CAPE WITH HOOD - 0-3 MONTHS
£14.99 incl. P&P - UK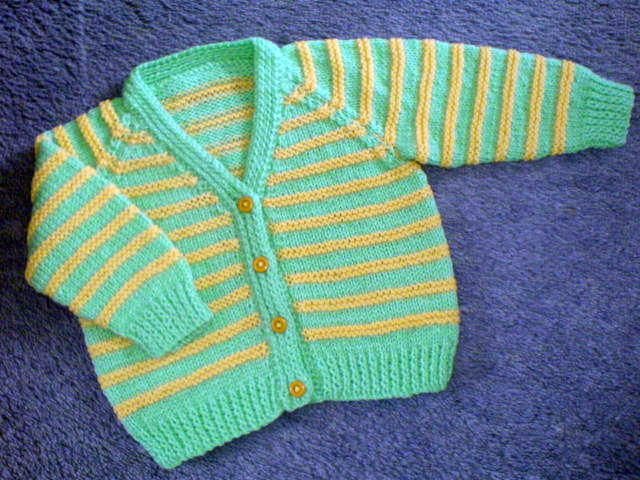 NEW - HAND KNITTED AQUAMARINE & PEACH CARDIGAN - 22" CHEST
£8.99 incl. P&P - UK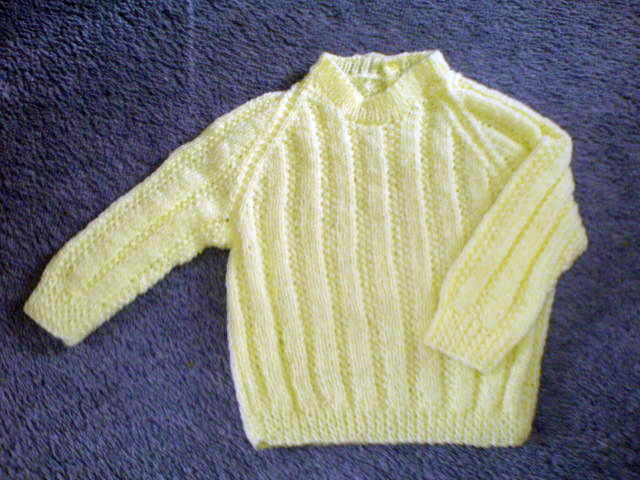 NEW - HAND KNITTED CHILD'S PALE LEMON JUMPER - 22" CHEST
£7.99 incl. P&P - UK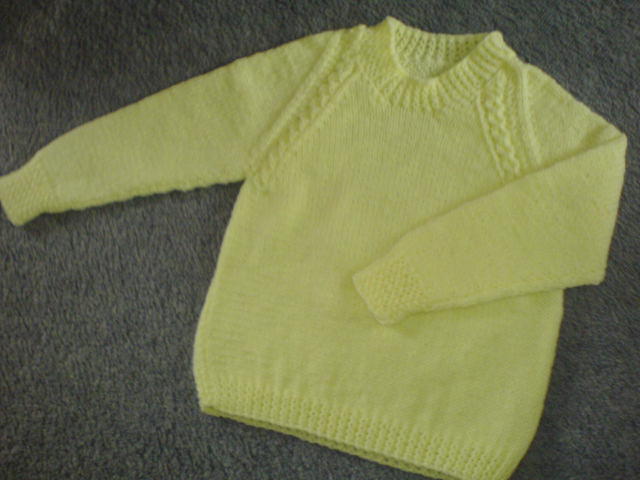 NEW - HAND KNITTED CHILD'S PALE LEMON JUMPER - 24" CHEST
£8.99 incl. P&P - UK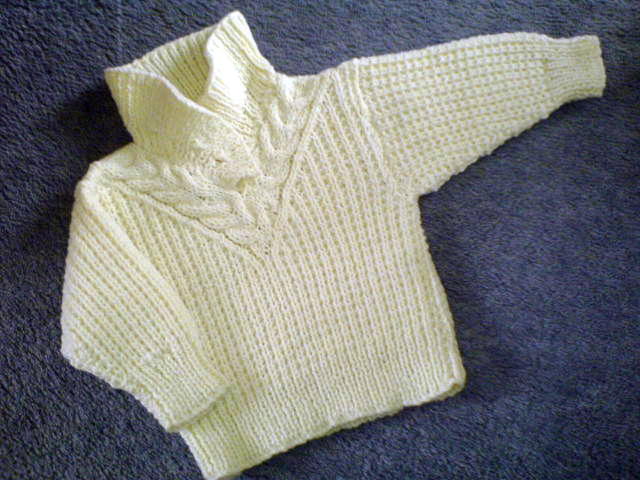 NEW - HAND KNITTED CHILD'S ARAN JUMPER - 24" CHEST
£9.99 incl. P&P - UK